YOUR TURNING – MILLING – TURN-MILL MACHINING SPECIALIST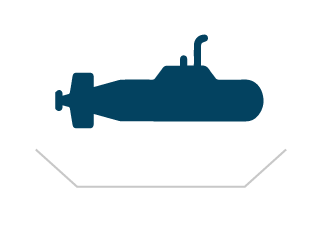 DEFENCE / MILITARY EQUIPMENT
As a Ministry of Defence partner, Esteve has contributed to all the major programmes for our armed forces (Rafale, Leclerc, etc.) We support the key players in the military equipment and defence sectors, from prototype to production.
We supply high-precision sub-assemblies and spare parts for all applications for our land and air forces, maintaining strict confidentiality at all times.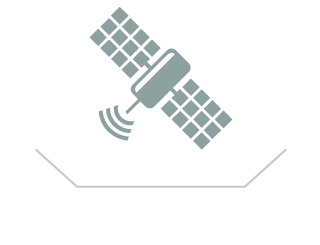 ESTEVE has been machining parts for the aerospace industry ever since the company was founded. Our capabilities and machinery have been progressively adapted to meet the demands of this ever-changing business sector. Having gained ISO 9001 and EN9100 certification, we have complete command of the specifications related to our prestigious customers.
We specialize in producing parts in compliance with standards (NSA, ASNA etc.), managed in accordance with procurement plans. Our large stock of material and ability to incorporate specific subtle differences in terms of standards and traceability enables us to meet all your requirements.
Our long-standing expertise in fully traceable, high-precision machined parts is an asset that allows us to meet the needs of the Medical sector. Our personnel have extensive experience of machining the materials most commonly used in the medical field, such as titanium, PEEK, stainless steel, etc. Our Process Planning Department guides and supports you at every stage, from statement of requirements, with a proposed "Design-to-Cost" approach, optimisation of existing production processes and development of new applications as applicable.
ESTEVE
SPECIFIC,
ACKNOWLEDGED EXPERTISE
ESTEVE has a history going back over 50 years as a major player
in precision engineering, based in Toulouse in the Occitanie region of France.
Historically associated with the Aerospace and Defence industries, ESTEVE has diversified into the Medical, Energy and Military Equipment sectors.
We can support you with our turning, milling (3/5 axis) and turn-mill machining know-how:
• From R&D and prototype to production
• From conventional machining to metal 3D printing
• From statement of requirements to on-site installation of sub-assemblies and tooling

ESTEVE takes charge of the entire process of producing your parts, from defining specifications and procurement of material, right through to treatments.
Design Engineering: our Process Planning Department supports you in designing your parts and analyses all your requirements and specific standards. Prototypes: we create your tools and dies before moving onto the mass production phase.
Raw materials:we take care of procuring materials, either straight from our stocks or by buying them from suitably qualified suppliers to meet your needs.
Production:our machining facilities include 20 digital machines, enabling us to take charge of the entire production of your parts, from medium to short runs.
Assembly:we carry out finishing work, assemblies and the assembly of mechanical sub-assemblies. We take care of the purchasing and management of parts associated with these assemblies.
Special processes: we take charge of all the treatments needed for your parts with suitably qualified partners, in accordance with your requirements.
Metal 3D printing: together with our subsidiary, FusiA, we offer an innovative additive manufacturing process.

Customer satisfaction is our top priority!
We achieve this through a quality policy focused on continuous improvement and high performance from our production and control tools, as well as on our teams' rigorous approach and responsiveness.
Our quality system is certified in accordance with the EN9100 and ISO9001 frameworks.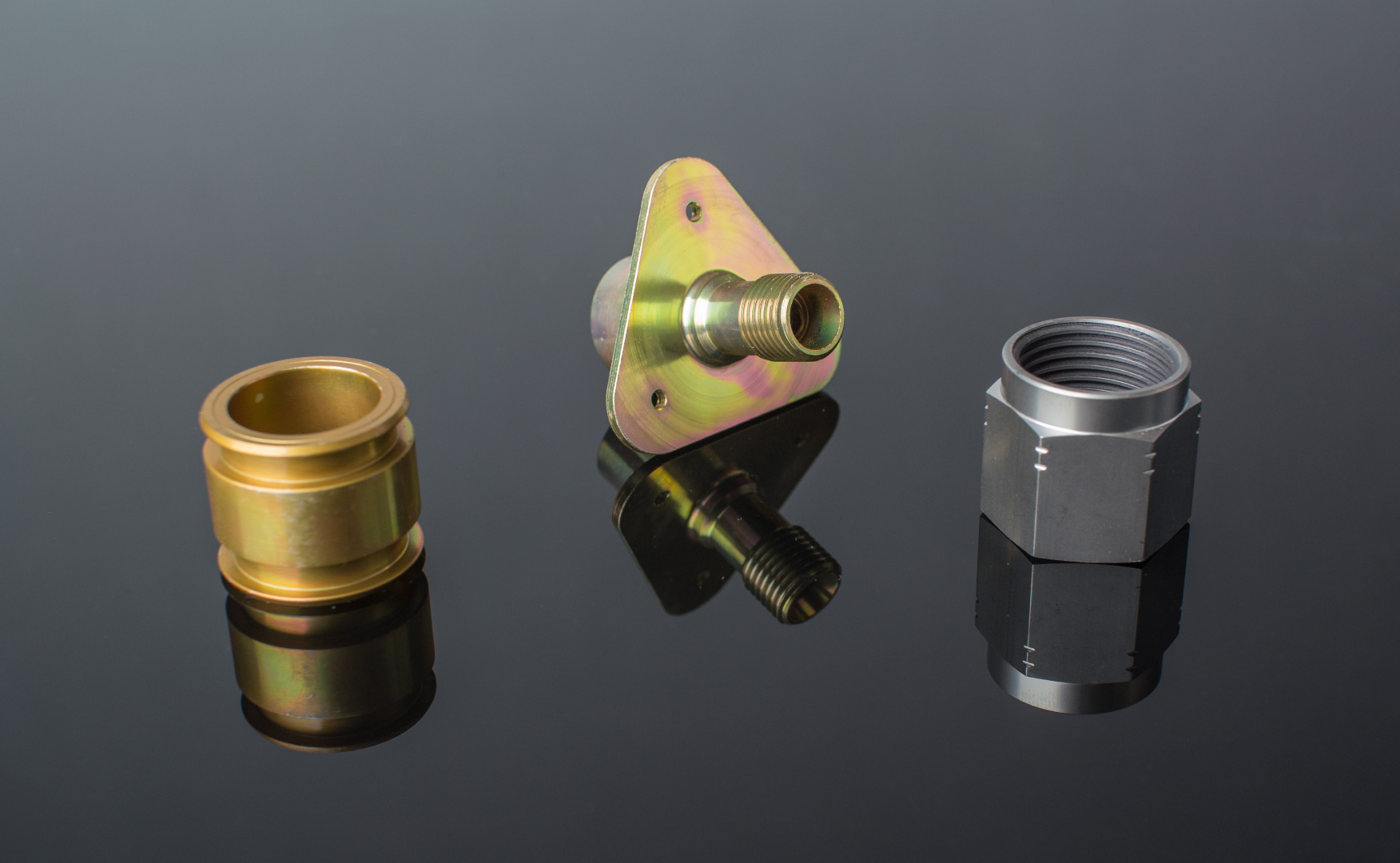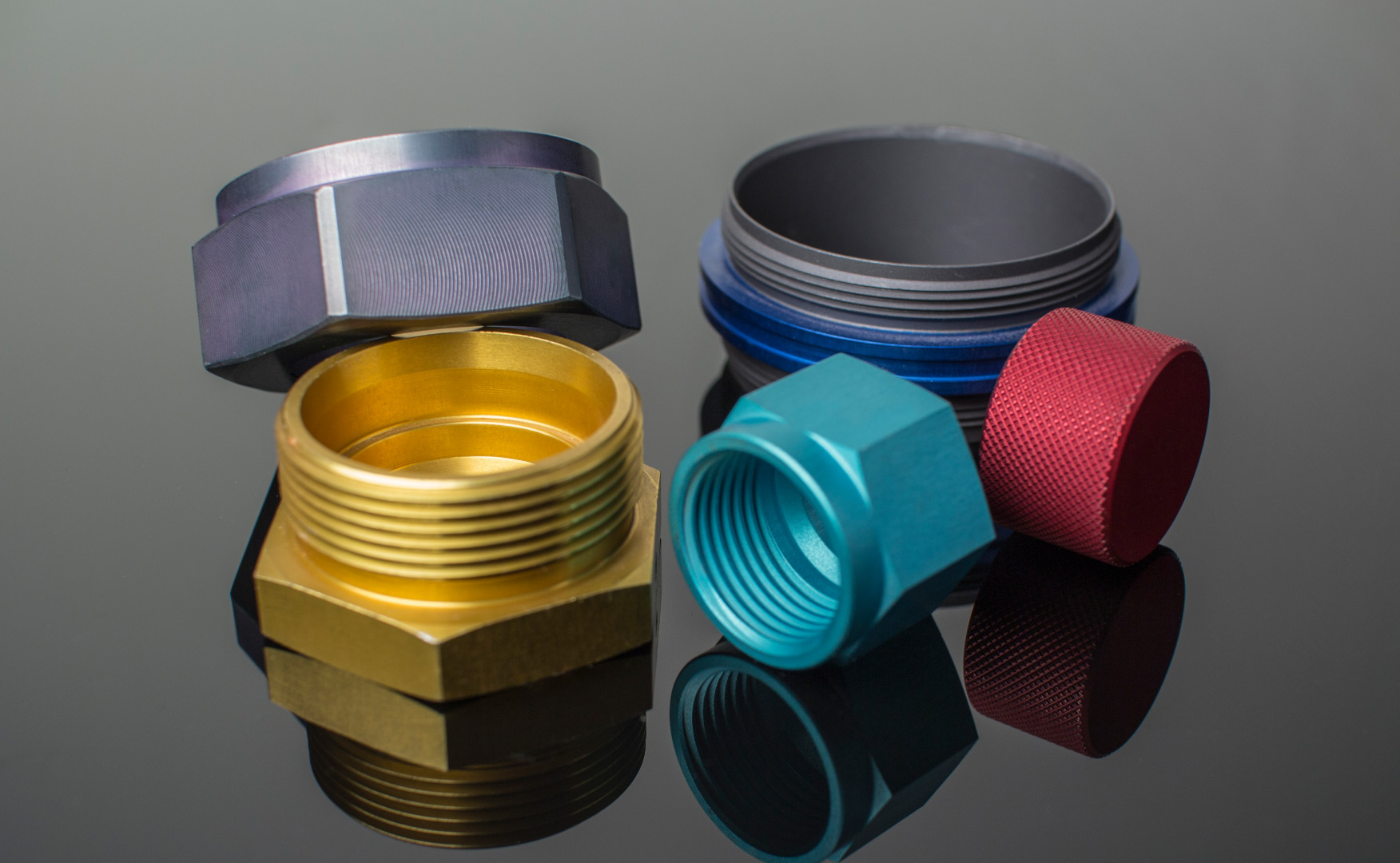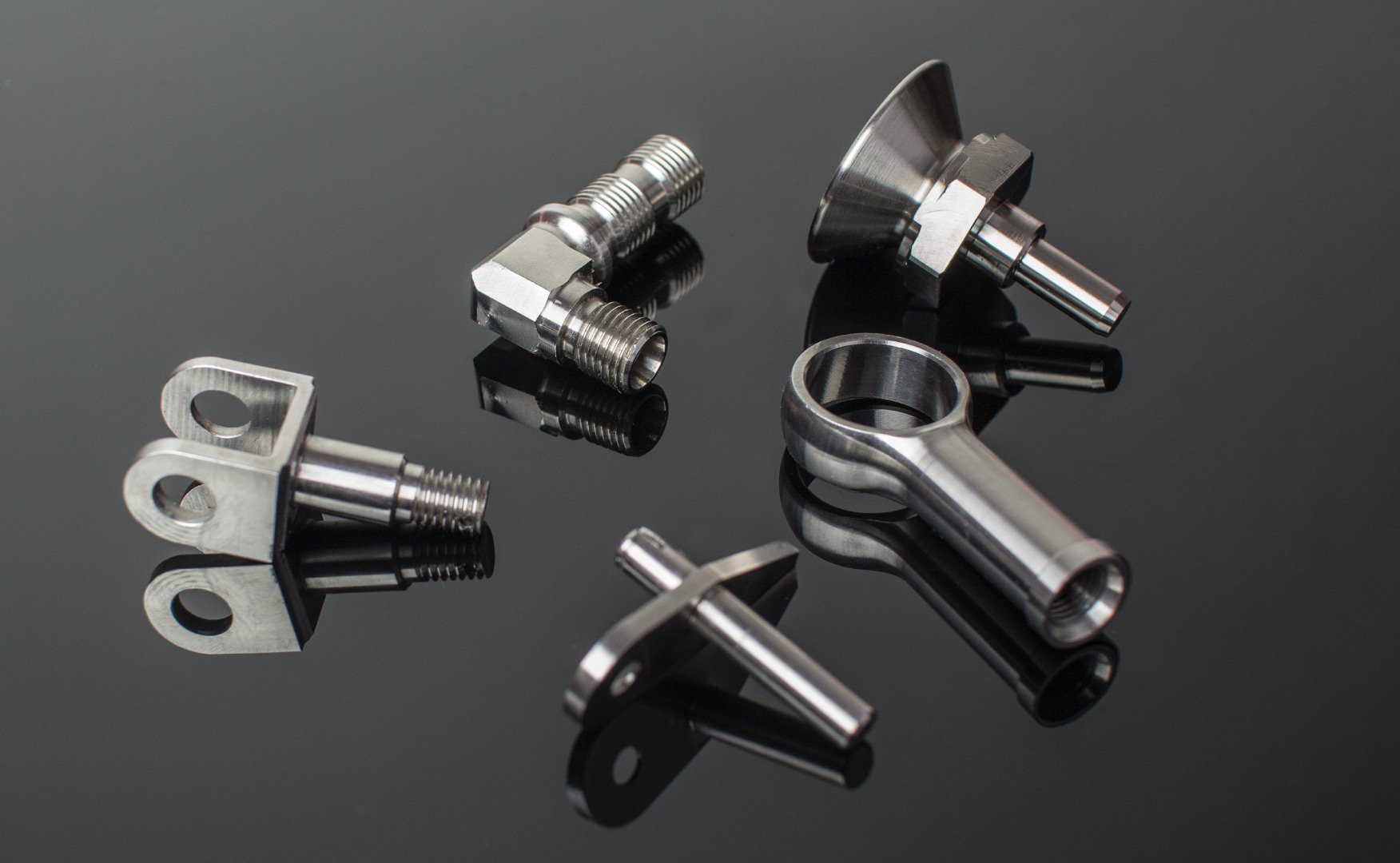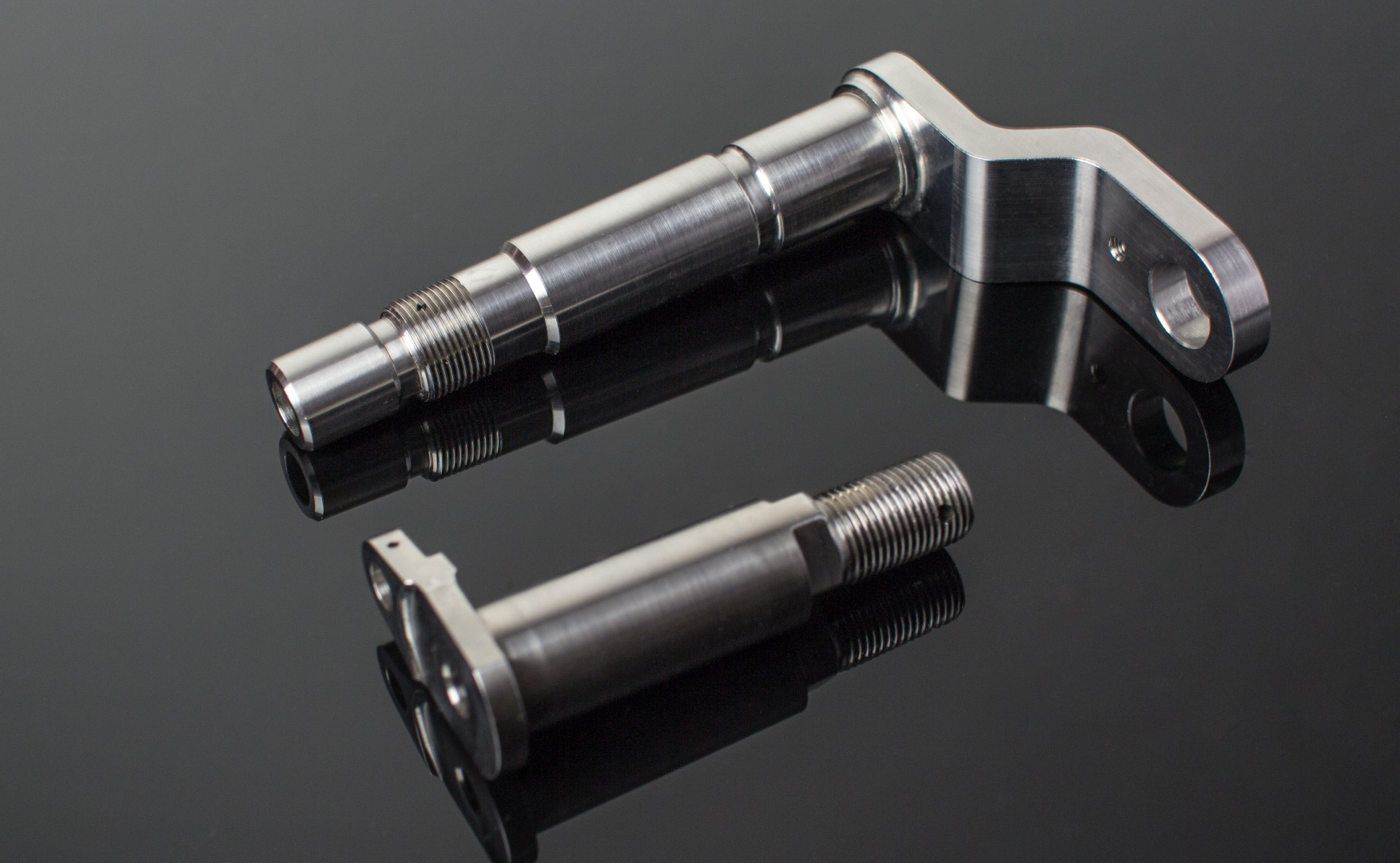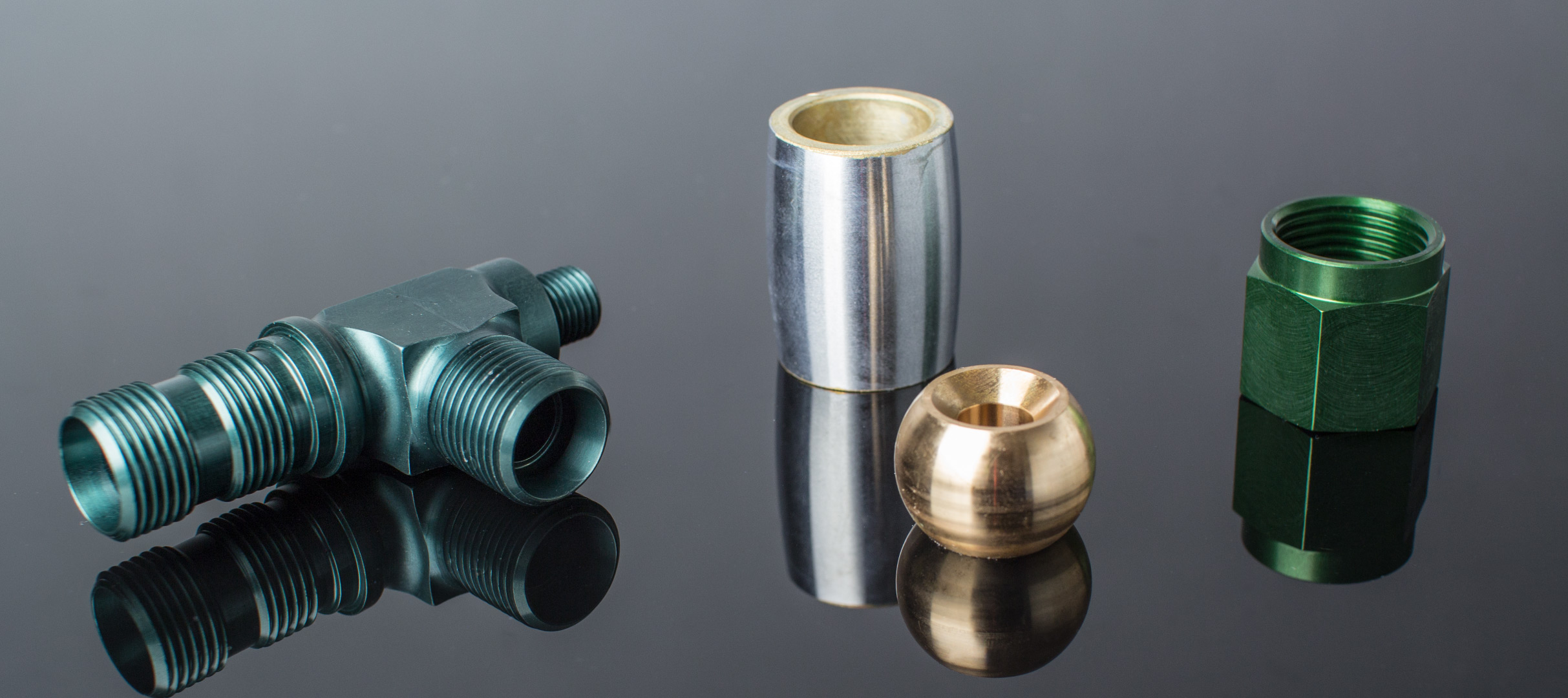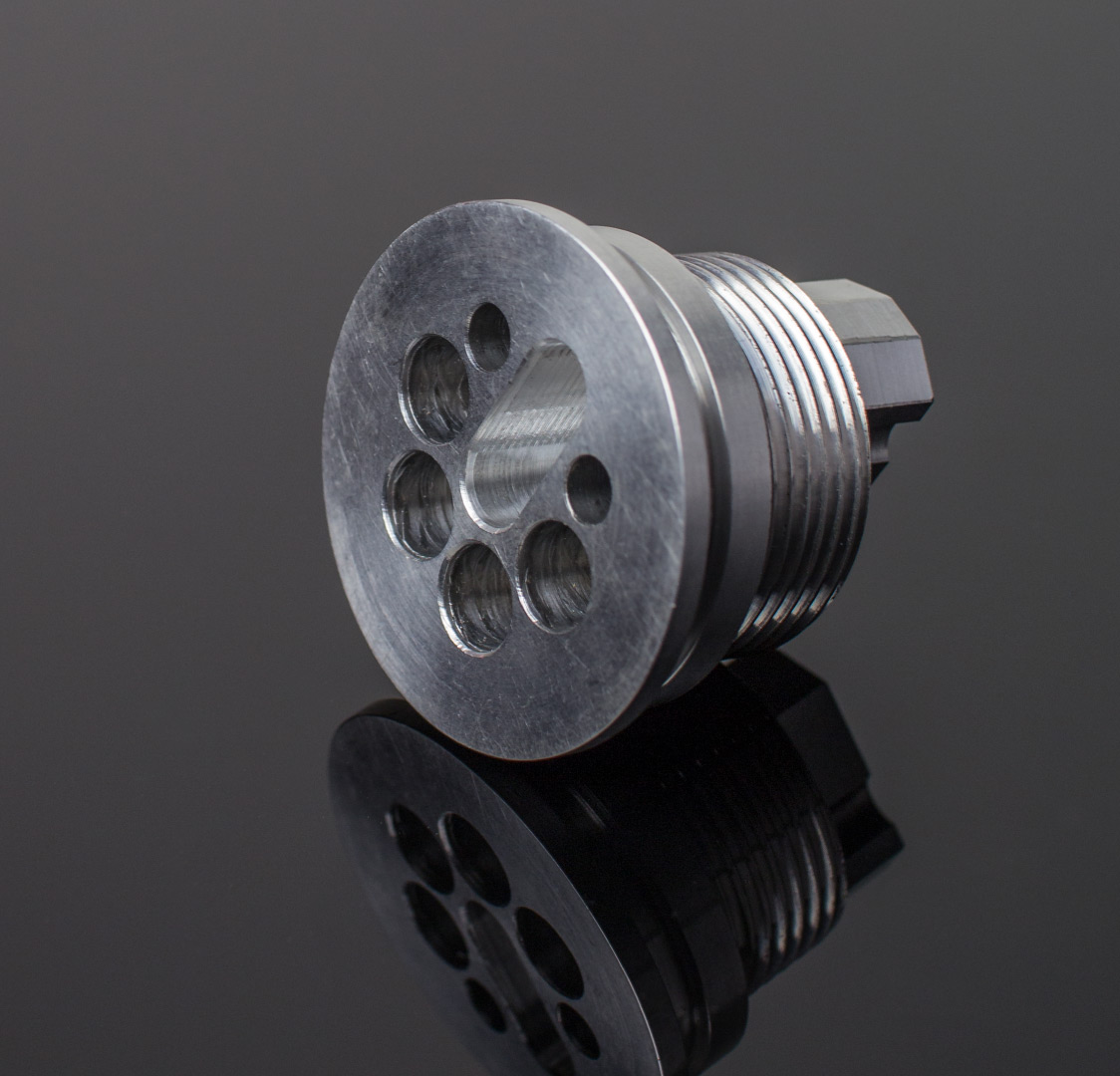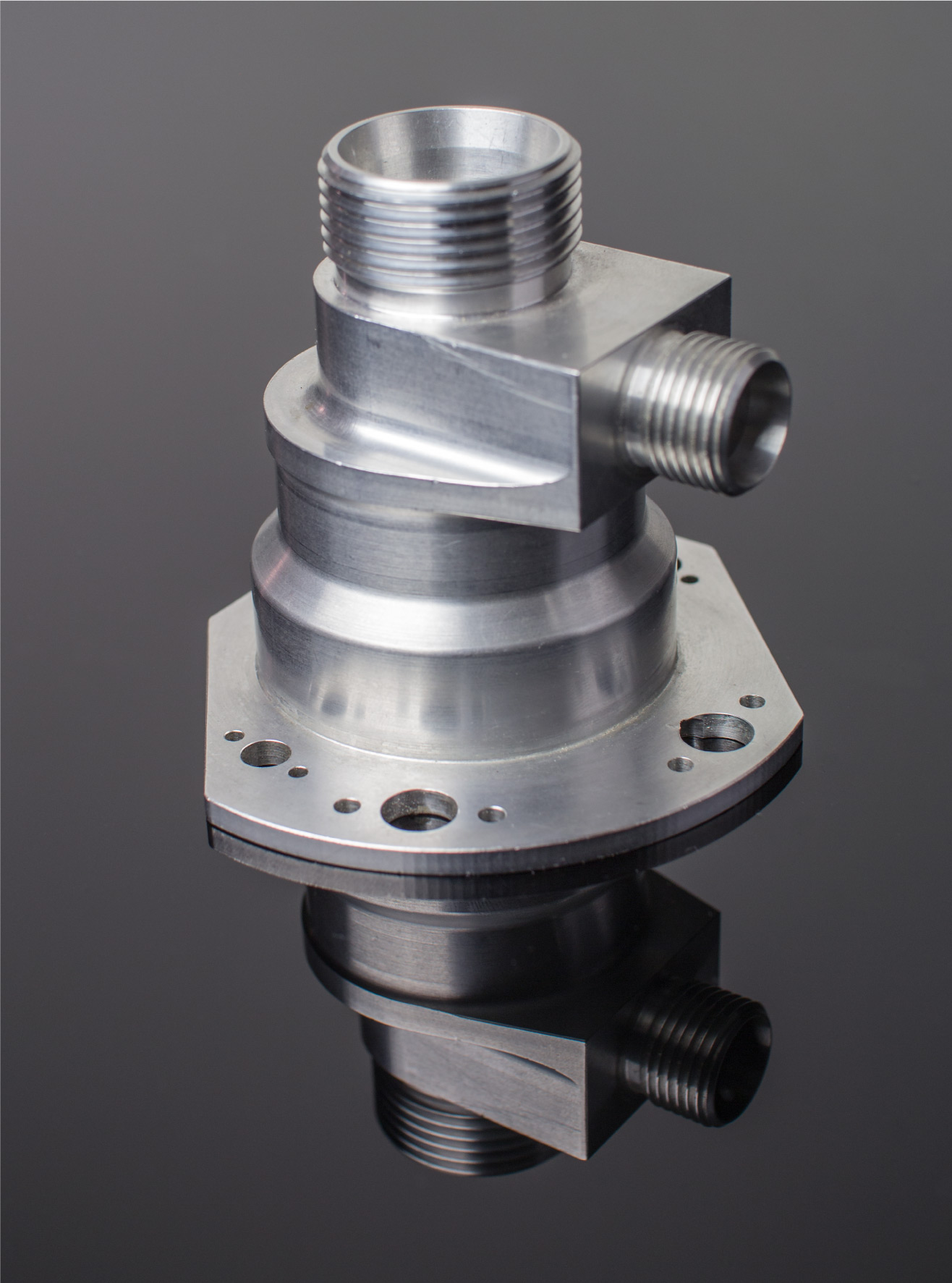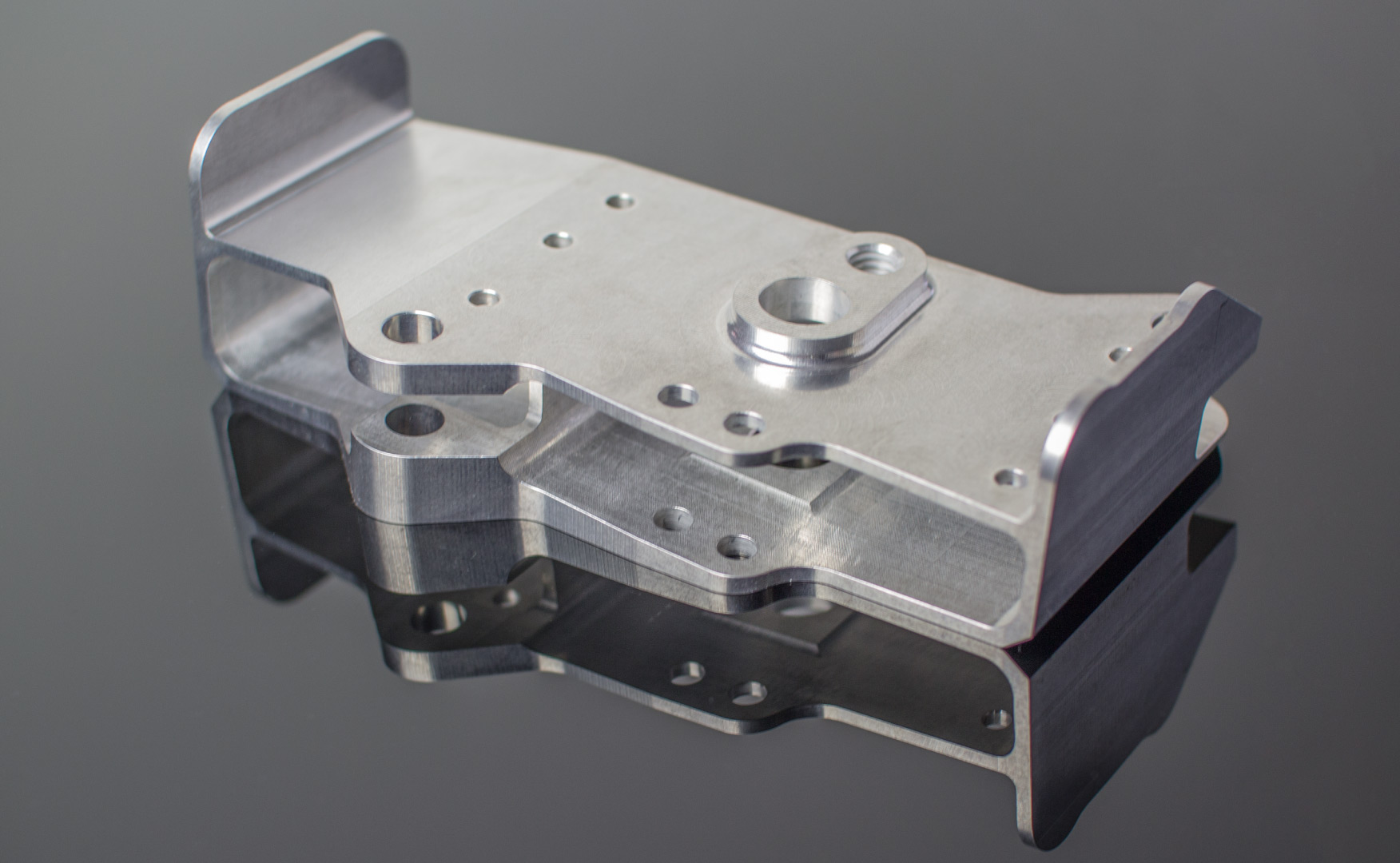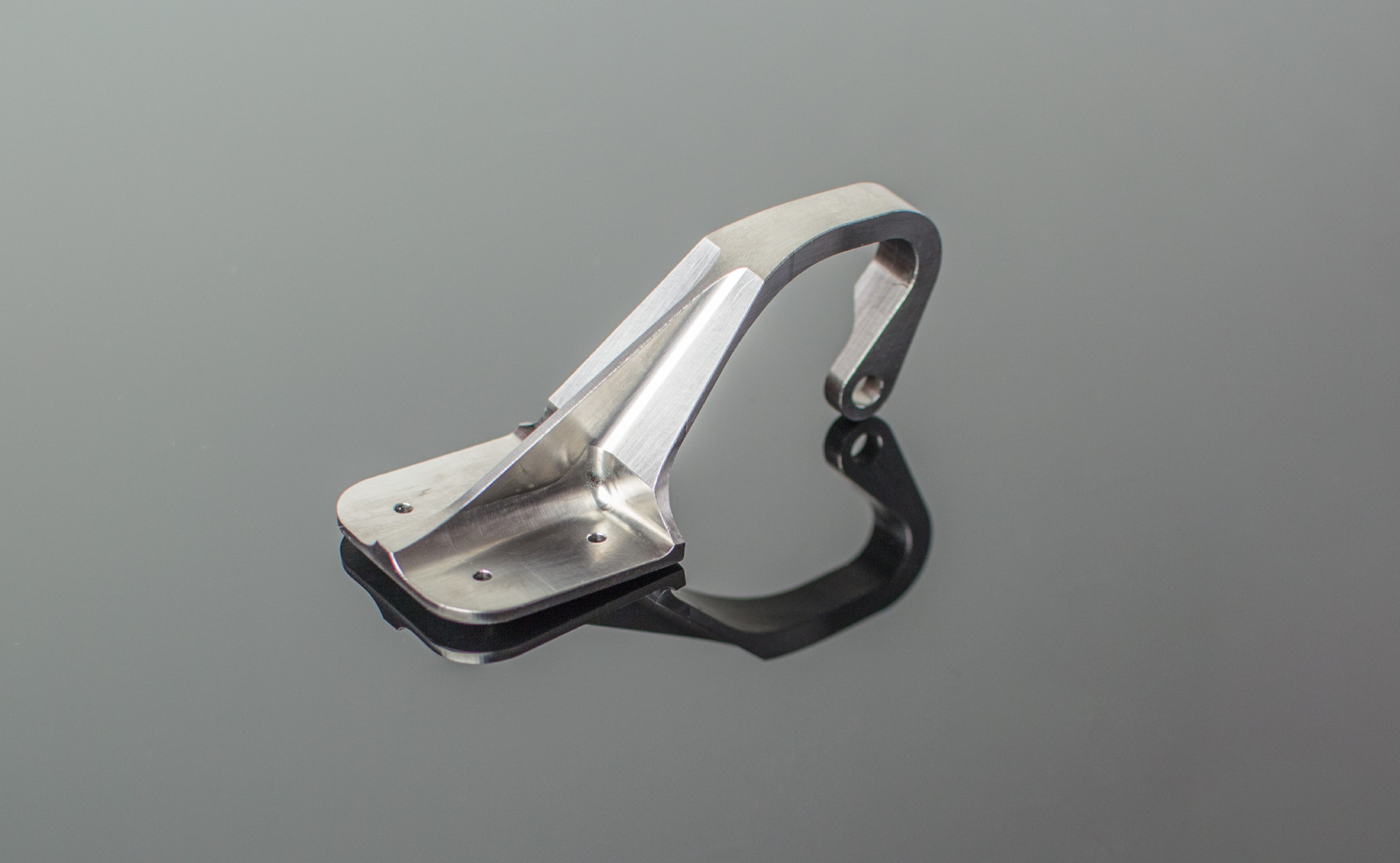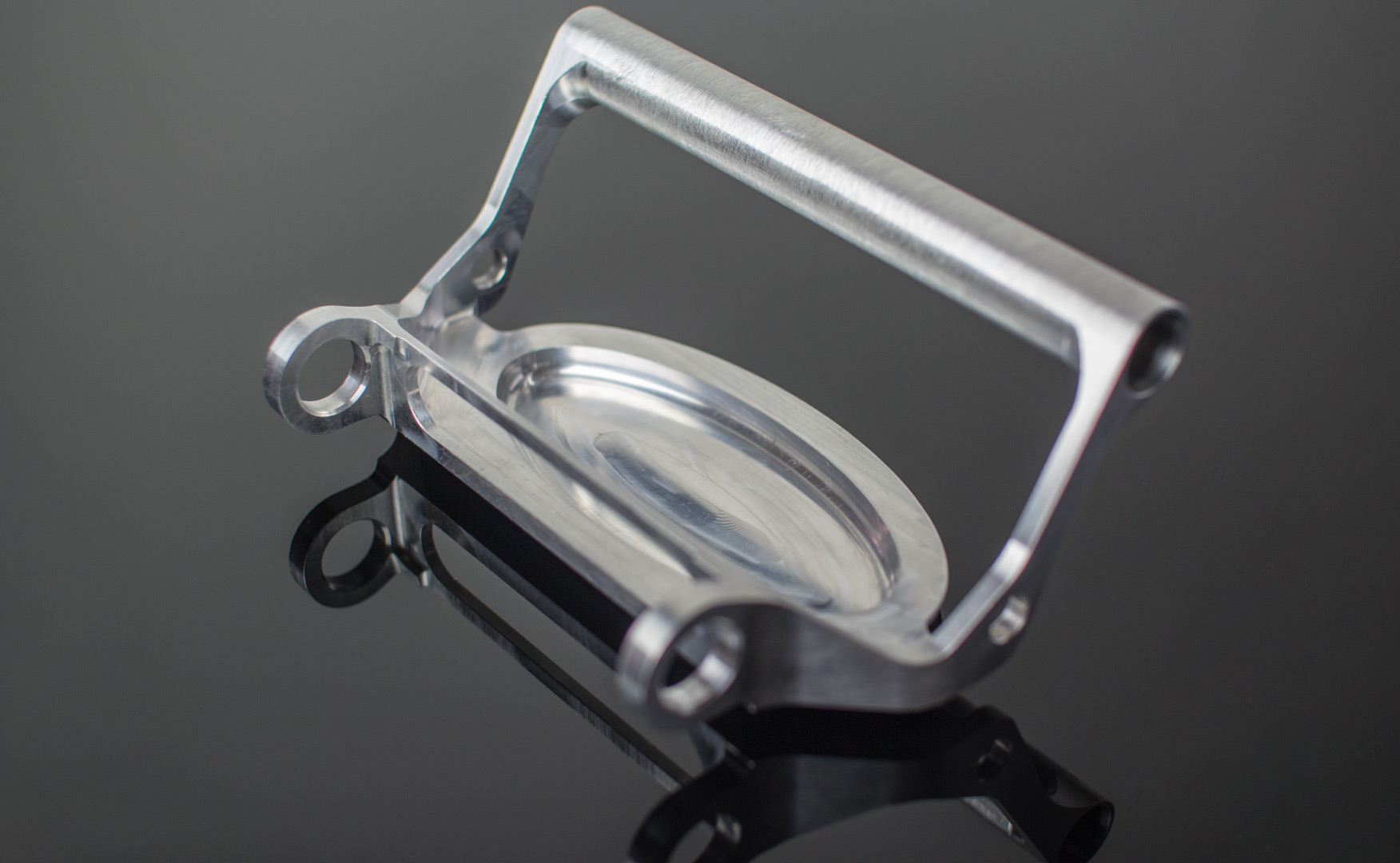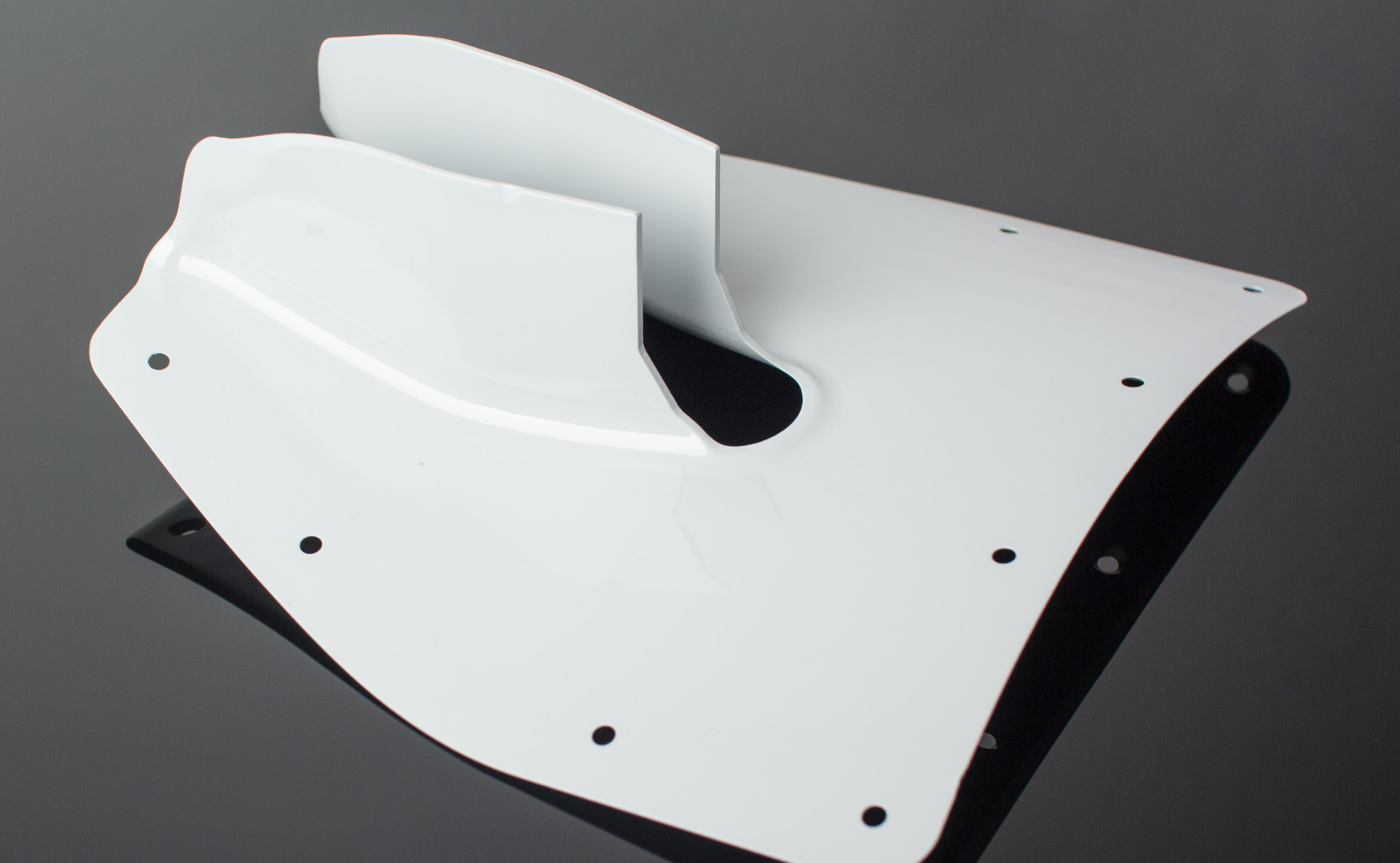 TURN-MILL MACHINING
6 x CMZ C-axis and Y-axis, 2-spindle, 2-turret turn-mill machines
2 x STAR bar-turning lathes
4 x CMZ Mori-Seiki lathes
3/5-AXIS MILLING
3-Axis Doosan, 1350*600*500
5-Axis Mori-Seiki, 600*500*500
5-Axis Matsuura, 700*800*600
PROTOTYPE DEVELOPMENT
3 x 3/5-axis Hurco centres
2 x interactive lathes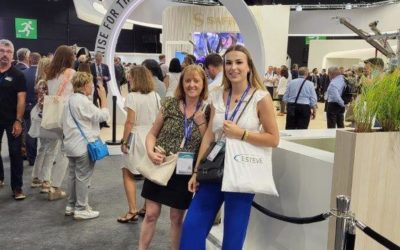 L'équipe d'ESTEVE a eu le privilège de se rendre à la 54e édition du salon du Bourget en Juin...
read more

Please call us on +33 (0)5 61 54 42 20 if you have any queries or to request a quote.
8 rue Claude Gonin – ZI de Montaudran
31400 TOULOUSE